Health Insurance
The best way to feel confident about your health insurance choices is to become familiar with all the rules and requirements.
Open enrollment each year is from November 1 – December 15.  All policies purchased during open enrollment begin January 1 the following year.
You have legal rights and may have access to premium subsidies and deductible credits.
Our Kane Mostyn team is up-to-date with the most current laws and policies. We are happy to meet with you to discuss your health insurance coverage options.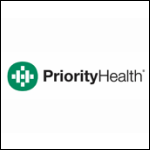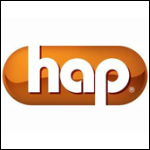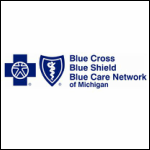 Supplemental Insurance
Supplemental insurance plans may provide you with a cash benefit paid out over a period of time or given to you in one lump sum. The cash can be used to cover lost wages, transportation related to your health condition, or used to pay for food, medication, and other unexpected expenses you have due to an illness or injury.  We offer the following supplemental plans:
Personal Accident Policy
Critical Illness Policy
Accident Companion Policy
Hospital Confinement Policy
Income Protection Policy
Long Term Care Insurance
Is your life goal to stay at home as long as possible?  Did you know that a long-term care insurance policy may help keep you out of a nursing home? This special insurance helps you to get the care you need right where you want to be, at home.  Long Term Care insurance can help provide the following:
Payment for a family member or friend to become trained to care for you
Special equipment, such as a hospital-style bed, walker, wheelchair or respirator
Home modifications to enhance your ability to perform the activities of daily living and remain safely at home
Rental and installation of a medical alert system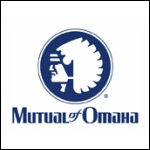 Disability Insurance
Disability protects your income if you ever become disabled.  Most people think about saving enough money to meet short-term needs, but what would happen if you were out of work for months or longer?  Disability insurance has the most value in its ability to protect you over a longer duration.
Additional Resources
Learn more about Medicare: Medicare 101